This machine have stainless steel bled . its length is 3 feet and easy to handle.
machine has multipurpose uses like , it cut the grass upto 2 feet height ,it also use for nipping some crop to enhance the yield , trimming the crop to get better shape and size to plant.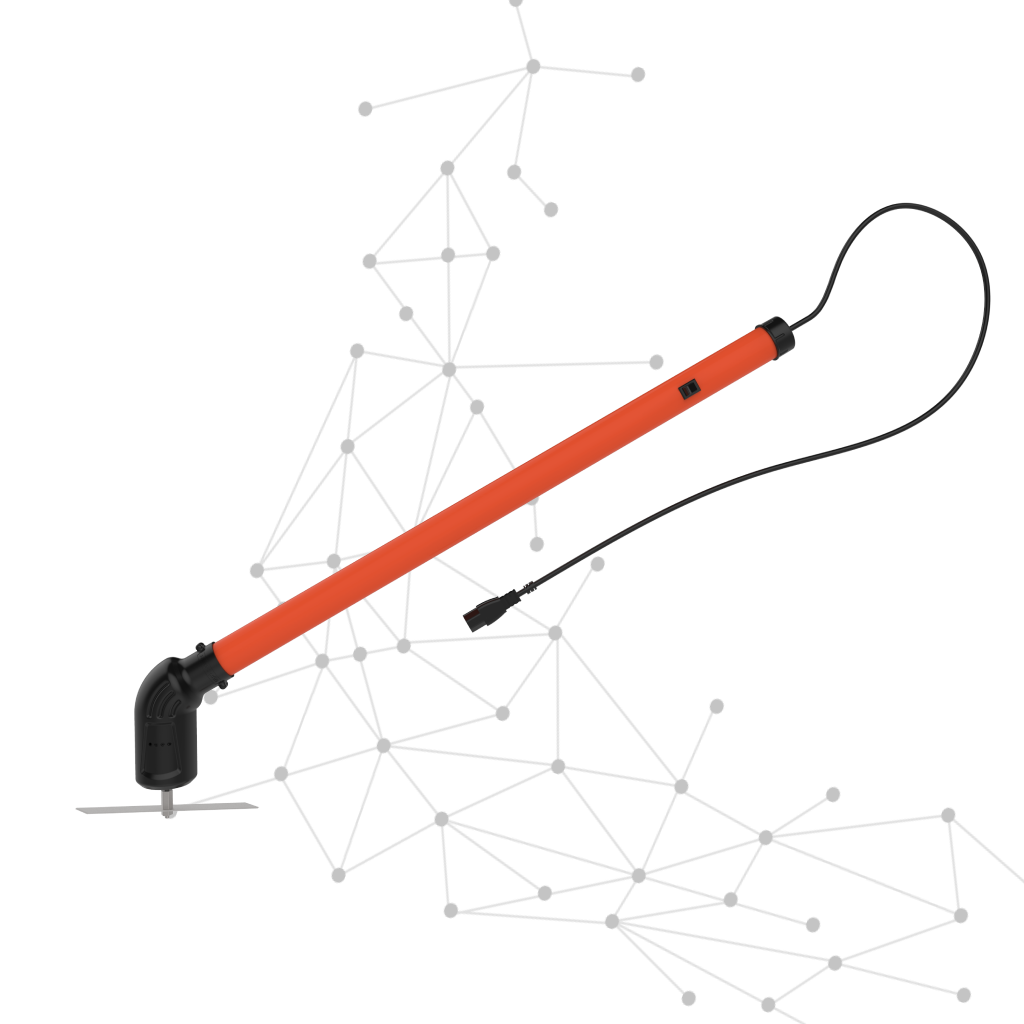 भारतात सर्वप्रथम 1 वर्ष ग्यारंटी सह
रेन पाईप साठी लागणारी सर्व प्रकारची फिटिंग उपलब्ध आहे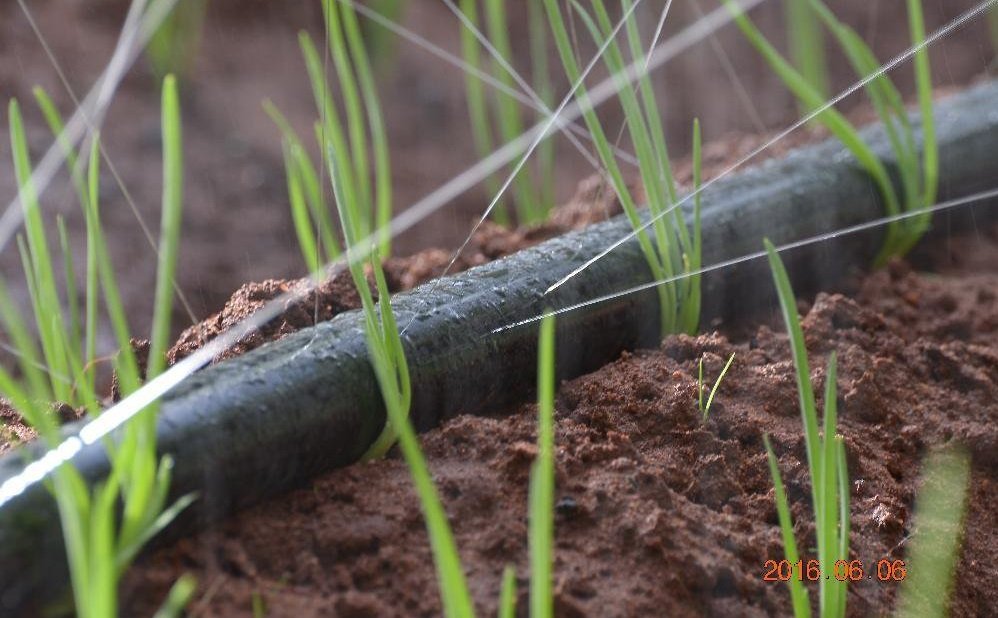 "मशीन खूप
छान आहे, सफाईदारपणे ग्रास कटिंग होते
."
"Best Product For Farmer."
"Lectus, nonummy et. Occaecat delectus erat, minima dapibus ornare nunc, autem."